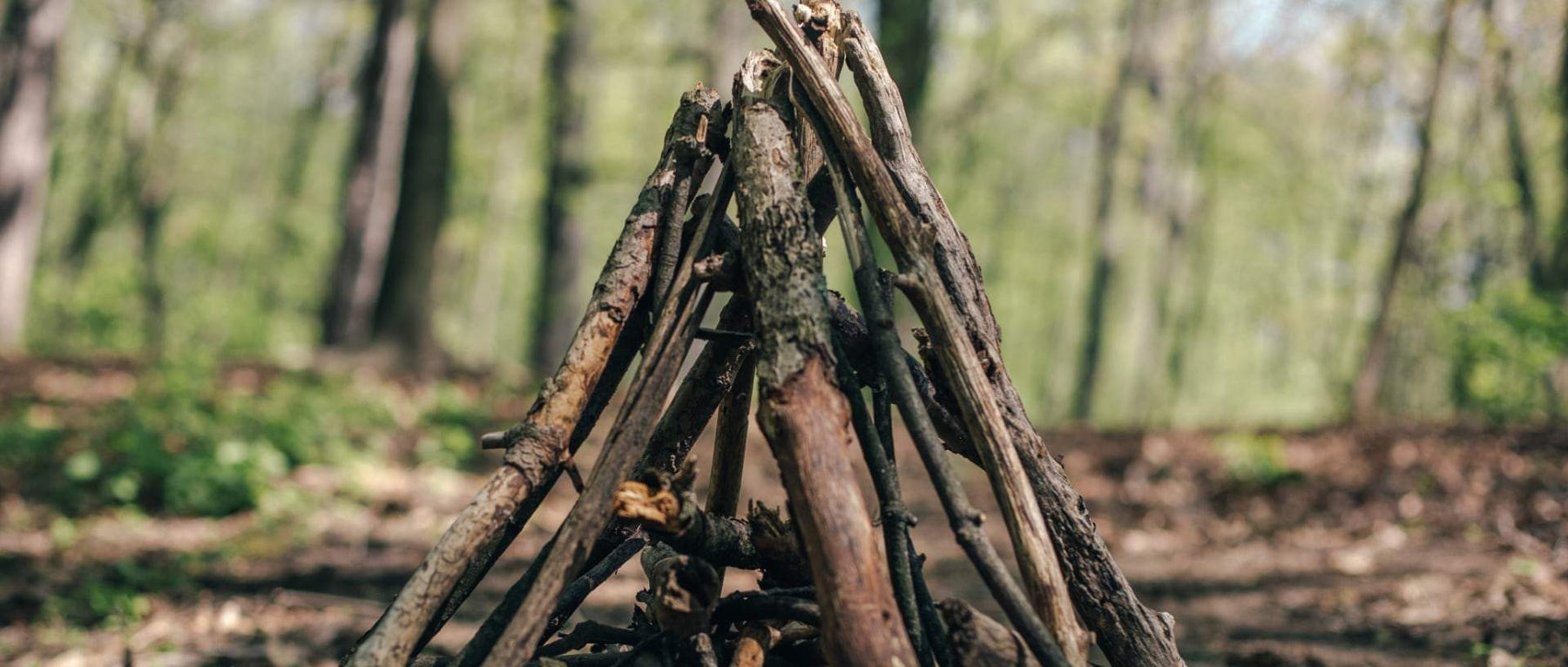 Learning the Ropes: Enjoy Camp Motorbunny!
Take a Week to Get To Know Your Motorbunny (and yourself!)
Summer is here and whether you're already an owner or just try-curious, now is the perfect time to take a week to get acquainted (or reacquainted) with your Motorbunny! Since "hopping on" takes a little experimenting to get into your groove, we're here to be your head counselors in sexual creativity. Welcome to Camp Motorbunny!
 
Just follow the itinerary below to make memories of creative sexual experiences that will last a lifetime
MONDAY  
ORIENTATION
Read the Motorbunny Position Guide and Quick Start Guide to familiarize yourself with the items included in the Starter Kit and how to use them!

TUESDAY 
A.M. - Arts and Crafts
You and your bunkmate choose different rooms, spend 15 minutes making a "warm-up" video for each other, then swap phones and watch them at the same time!

P.M. – Bunnyback Riding 101
Using the flat attachment, hop on the Motorbunny with "buzz" at low speeds to get a feel for the vibrations!

WEDNESDAY 
A.M. - Snack Time
Everyone gets one cup of whipped cream to apply anywhere on their partner's body—of course, no hands are allowed.
 
P.M. – Intermediate Pole Vaulting
Using the medium penetrative attachment and plenty of lube, experiment with the rods and springs, and see how a 5 "twirl" feels!

THURSDAY  
A.M. -  Musical Magic
Collaborate on the ultimate song list for a Motorbunny session, then use a headphone splitter so you can both listen while you crank up the "buzz" and "twirl!" Better yet, sync your ride to your music using the Motorbunny LINK Controller!

P.M. – Trust Building 
Let someone else take the controls! Start with thumbs-up or down for speeds, and then let your partner get creative!

FRIDAY  
A.M. – Advanced Orienteering
Use blindfolds to explore uncharted territory with a partner.
 
P.M. – Ropes Course
Use the anchors on the Motorbunny to practice tying and binding your partner while they ride. Restraints are helpful!

SATURDAY  
Mixer with the rich camp from across the lake—or the couple from across the street!

All campiness aside, we want to make sure everyone has great experiences with Motorbunny. We encourage you to connect with other owners and see what tips and tricks they can offer! 

Hoppy camping!


Click here to get your Motorbunny and learn the ropes this week!