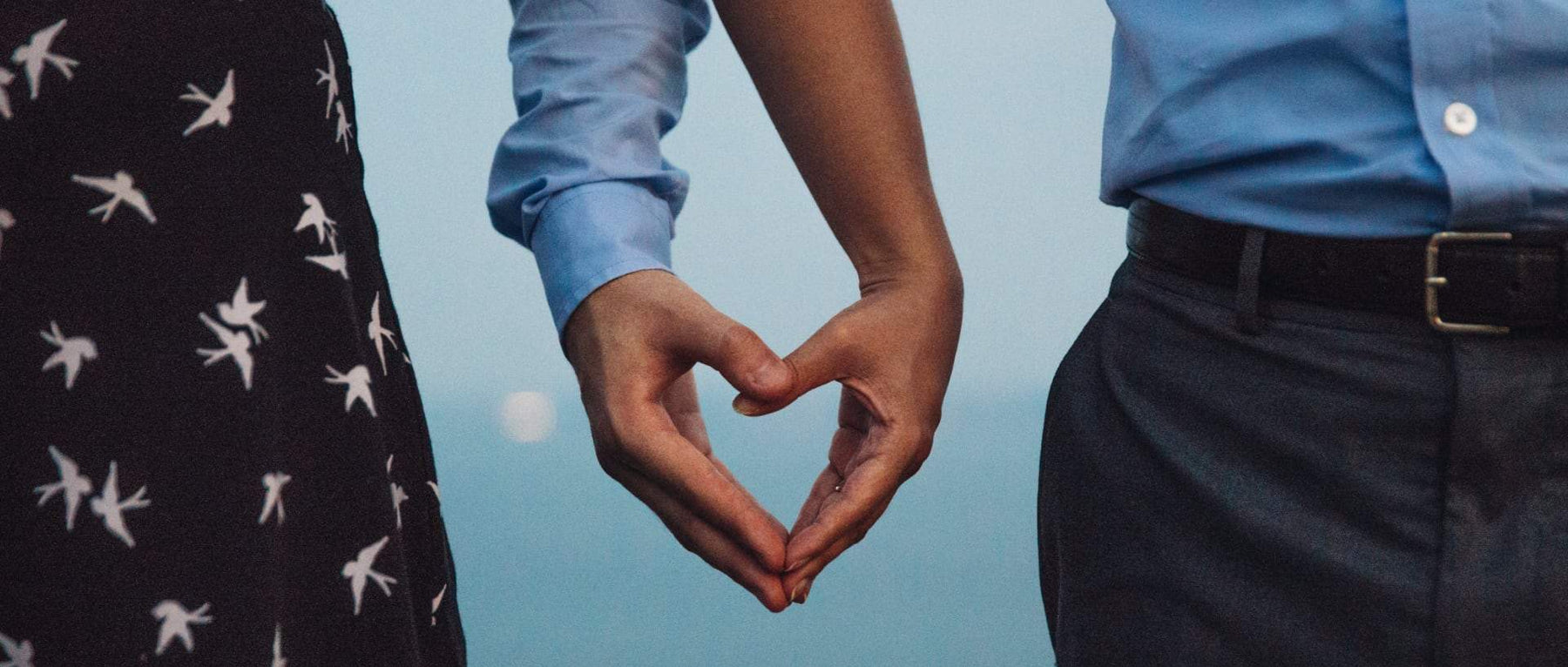 Six Easy Ways to Celebrate Wife Appreciation Day
NATIONAL WIFE APPRECIATION DAY IS SUNDAY, SEPTEMBER 18TH
She's supportive, sexy and super sympathetic. And there's no better time to celebrate your wife than this weekend! Treat your life's companion to extra attention on Sunday, and here are a few more tips from a survey of the Motorbunny staff to show her even more love
1. Wake up early and surprise her by making breakfast. (Or even better, go pick up grub from her favorite breakfast place!)
2. Leave her a note on her windshield thanking her for being awesome.
3. Sometimes the best gift is a reason to get away and connect with friends and family. Surprise her and a friend/sister/mother with a manicure gift certificate, movie tickets or a massage.
4. Take her car for a tune-up and oil change.
5. Foot rub. 'Nuff said.
6. If you have kids, get a sitter, grab a bottle of her favorite wine, and spend time with just the two of you.
National Wife Appreciation Day may come only once a year, but remember that your relationship is worth recognizing every day! Go forth, and show her how much you appreciate her!