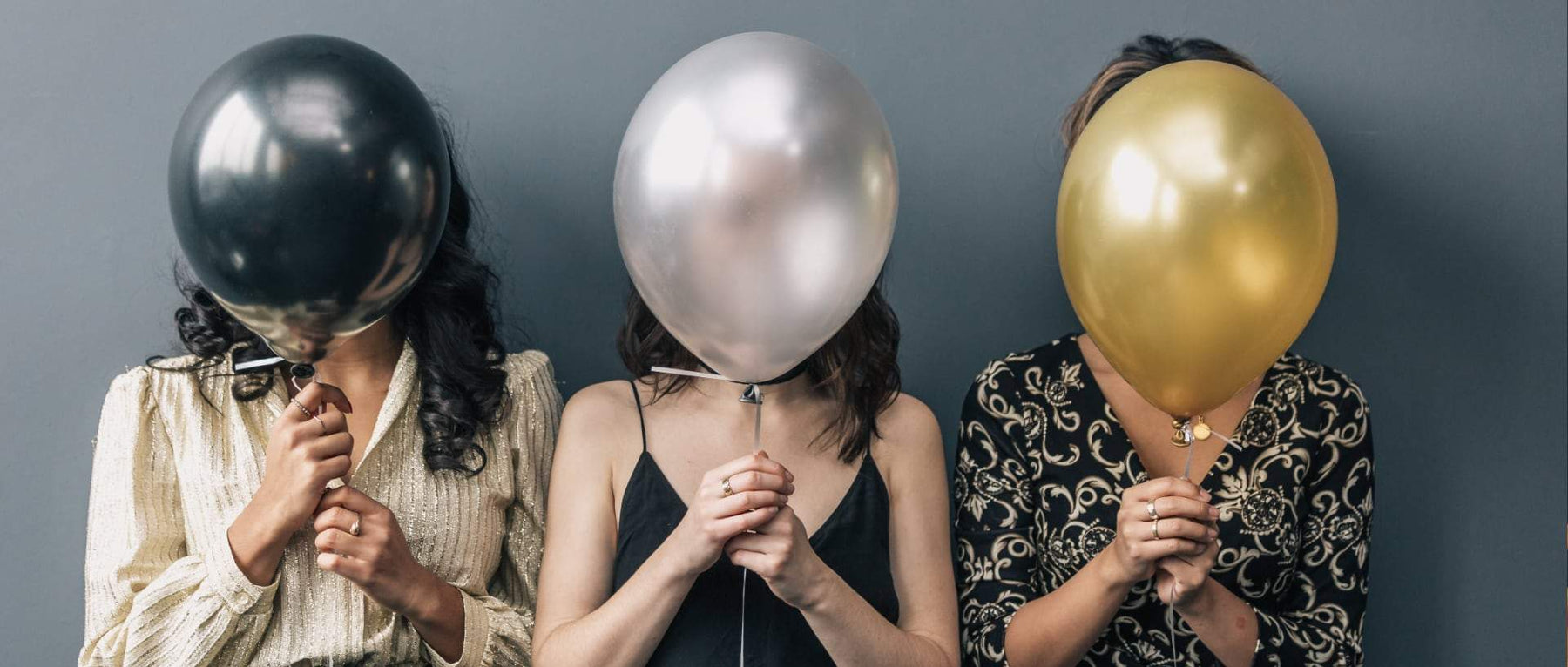 How to Throw a Proper Motorbunny Party
Invite Guests to "Hop On" for a Motorbunny Party!
Why bother with a boring party? Your friends expect something adventurous from you! Now is your chance to give them what they asked for--the ride of a lifetime. It's time to throw a Motorbunny Party!

1. Set the scene 
You know your guests best, but it's typically good to set up your Motorbunny in a private area (such as a guest bedroom with a door that locks from the inside) to let guests decide how to enjoy the ride while feeling safe and comfortable.
 
2. Stock up on essentials 
Personal tubes of lube make perfect party favors! It's also a great idea to stock up on plenty of clean towels or washrags.  
 
3. Lay the ground rules 
Your house, your rules. Make sure guests know exactly what kind of behavior you will and will not tolerate. Here are some for starters:
- The rider determines exactly who is in the room with them.
- Only one rider at a time.
- 15 minute time limit per rider.
- Remove your attachment and make sure the unit and area are clean when finished.
- Riders should be sober.

4. Print out the Position Guide and make sure it's handy 
It's a great introduction for guests who are unfamiliar with hopping on!

5. Get plenty of attachments 
This should go without saying, really, but don't share attachments. TPR attachments (like those that arrive in the Motorbunny Starter Kit) should never be shared. While premium 100% Silicone attachments are technically able to be sanitized, and thus theoretically share-able, we recommend giving your guests a better experience. Instead, take advantage of our "Lolli" premium attachment sale and get one for every guest!

Have a great time, and drop us a line if you can think of any other tips!